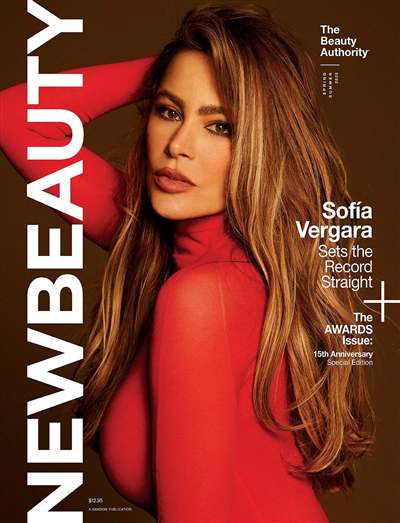 If you want to have clear, radiant, and acne-free skin, it is important for you to maintain a proper skin care routine. If you want to care for your skin the right way, below are some helpful acne skin care tips to guide you in the right direction.
Use filtered water for washing and for showering – Over exposure to chemicals can damage your skin as well as hair. The municipal treated water chlorine compound as well as other metals and substances, which cause dry skin and dry hair, itching, flaking, hair loss, rashes, & premature aging.
Avoid strong or harsh soaps/cleansers – Your skin is very delicate so make sure you use gentle cleansers which contain natural ingredients and PH-balanced.
Use a high quality skin care product designed for your skin type – You either have oily, combination, or dry skin. For best results, you should use skin care products that fit your skin type. And you should use high quality, natural based skin care products. It may be more expensive, but since you're putting stuff on your delicate face, it's worth it. You should not use cheap products with harmful ingredients.
Use cleansing products that contain salicylic acid. – Salicylic Acid is a naturally gentle, effective exfoliator. It is very effective at helping to unclog pores by removing dead skin cells, loosen and remove blackheads and whiteheads, and prevent future outbreaks.
Use oil-free moisturizer lotion in daytime as well as nighttime – Moisturizing your skin is an important step to help maintain moisture in your skin, which keeps your skin supple, nourished, and healthy. in daytime, use moisturizer with SPF15 sunblock protection.
If you go out to the sun for more than 30 minutes, use sunblock lotion with SPF of at least 30. Make sure the sunblock is oil-free and non-greasy. Look for sunblock with natural ingredients such as titanium dioxide and zinc oxide.
Use a clay mask to draw out oil – A good clay mask is very effective out sucking out the impurities and oil from your skin.
Steam your face or go to sauna twice a week – Steaming your face or go to a sauna is very good for your skin. This process opens up the pores and allow the pores to be cleansed. If you pores are clean and unclogged, it has no chance of acne outbreaks or blackheads forming.