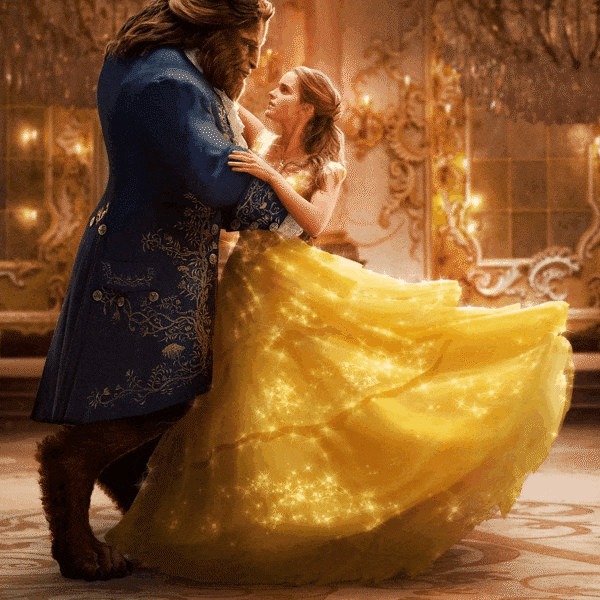 Summer is usually related with hot and dry weather. It is sometimes a much awaited season by most people as they can have reasons to indulge on outdoor activities like beach or picnic outing. It is time to enjoy and frolic on water sports such as waterskiing, swimming, water polo, beach volleyball or field sports like baseball, softball, soccer or jogging.
The most thought about destination for someone who wants to relax and revive their worn out energy is a secluded beach and bask on the warmth of the sun. Before going into the beach, be sure to bring with you the necessary paraphernalia for sun protection. Never forget that the UV rays of the sun are a major cause of skin damages; from skin blemishes to wrinkles and fine lines.
Here are a few summer beauty tips to follow in order to avoid skin problems you may encounter during summer holiday.
A� Use sunscreen with an SPF rating of 15 or the highest protection of suntan lotion you can get. A follow up application every other hour is necessary to avoid a chance of having a sunburned skin. In case sunburned skin occurs, a mixture of cooked oatmeal and whole milk will soothe the aching skin. Apply the cooled mixture to the sunburned area and let it stay for thirty minutes to one hour. Cleanse with cold water. This will soothe and diminish the pain and tightness of the skin.
A� Do not use heavy makeup when you want to stay on the beach for awhile. Avoid foundation even if its water based. It will not look good if it starts to melt and smear. A light waterproof makeup is recommended to avoid looking like a clown.
A� Wear fashionable accessories that can protect you from the sun. A sun hat that is wide enough to block sunrays from your face and with
matched sunglasses designer will do the accents you want to project.
A� Scrub and exfoliate your face and the rest of the exposed skin daily. This will make you feel fresh and transformed once again.
A� The humidity and warmth of the temperature will make your hair oily and greasy. If you are fond of swimming this will tend to get dry and brittle. Washing your hair often might add more dryness resulting to a flaky scalp and dullness of the hair. To avoid incidence like this apply deep conditioner to your hair once a week.
A� Drink lots and lots of water. This will minimize the chance of dehydration.
Summer is fun. This is the time to sit back and relax and leave the worries behind you. This is the time to unwind and savor the feeling that living is easy.